Skills Lab has partnered with UniSA Online to offer graduates of the Diploma of Applied Technologies an innovative new pathway to advance their higher education journey.
Skills Lab's Diploma of Applied Technologies (DAT) provides the skills and knowledge required for individuals to undertake para-professional technical roles within Industry 4.0 manufacturing and engineering environments.
Driven by digitalisation, Industry 4.0 connects the impact of emerging technologies and digital transformation across industries such as manufacturing, energy, transport, infrastructure, and Defence.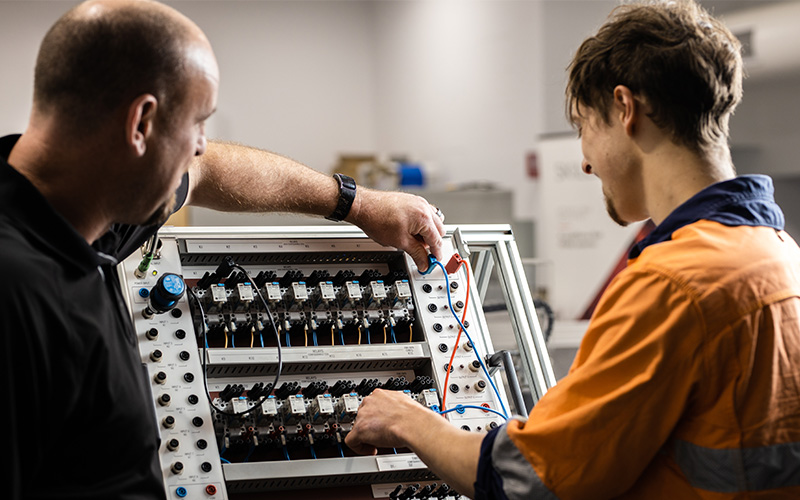 The new partnership between Skills Lab and UniSA Online means DAT graduates meet the eligibility requirements to receive course credit for three UniSA Online courses, Bachelor of Data Analytics, Bachelor of Information Technology, or Associate Degree in Engineering.
"Partnering with UniSA Online was a natural fit given our aligned passion for lifelong learning outcomes and use of advanced technologies in training delivery," Skills Lab Executive General Manager Laura Mabikafola said.
"The Diploma of Applied Technologies is reducing the Australian digital skills gap and preparing new and existing workers for what's next.
"In giving students the option to continue upskilling through these three highly relevant UniSA Online courses, every DAT graduate is afforded greater autonomy in their unique learning journey," she said.
The effects of digitalisation in Australia are significant, estimated to produce 250,000 new jobs by 2025 and inject up to $90 billion into the Australian economy, according to a recent report by Telstra and PwC.
Ensuring the Australian workforce is equipped with the critical skills to adapt and thrive in digital work environments is crucial to ensure existing workers and school leavers are Industry 4.0 ready.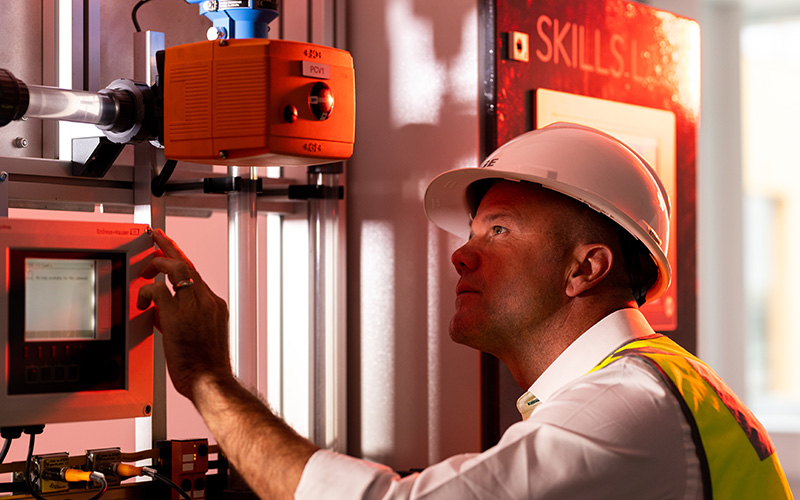 Innovative digital learning initiatives such as Skills Lab's cyber physical training and UniSA's Digital Learning Strategy are enabling greater accessibility for lifelong learning for more Australians.
Skills Lab launched the first-of-its-kind Diploma of Applied Technologies in 2020, designed with big data and digital transformation in mind.
The first group of learners completed their learning in August 2022, with the successful graduates eligible to receive the UniSA Online course credit under the new partnership agreement.
The Diploma of Applied Technologies is delivered Australia-wide and offers flexible delivery options combining self-paced blended learning, one-on-one learning, lab or site-based performance activities and a workplace log book.
Download the DAT brochure, or contact Skills Lab to find out more.