When the Royal Australian Navy (RAN) contacted SAGE Training (now Skills Lab) to attain PLC training in regards to the controls upon their Hobart Class Air Warfare Destroyers, we provided a custom course focused around defence training and the specific PLC systems aboard the ships. The training resulted in the RAN crew learning skills around fault-finding, problem-solving, and PLC programming methodologies.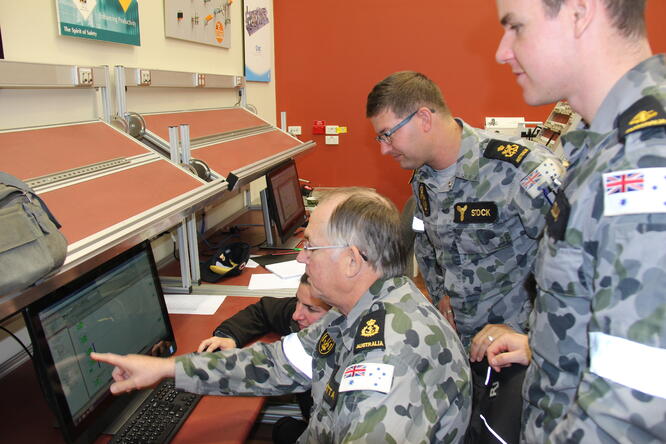 Project summary
Industry - Defence: Automation Training

Outcome - The RAN crew can now confidently operate and maintain the control systems for the new AWD ships. The PLC training course provided training in skills such as fault-finding, problem-solving and knowledge of control system terminology. The RAN crew now possess a strong understanding of PLC programming methodologies, enabling them to speak with external support and maintenance providers.

Capability - The crew can now operate and maintain control systems, understand PLC programming methodologies and retain skills to fault-find and problem-solve.

Region - Adelaide, South Australia, Australia
Client testimonial
Paul Evans, Alliance General Manager
"The AWD Alliance and SAGE Automation are working together to deliver invaluable industry-derived training to the Air Warfare Destroyer RAN crews".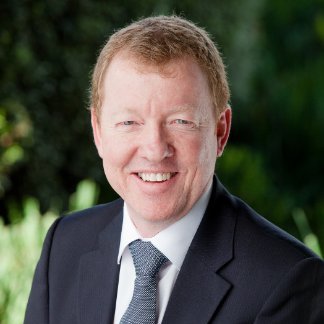 Challenge
The Hobart Class Air Warfare Destroyers (AWDs), that were constructed in Osborne, South Australia, are some of the world's most capable multi-purpose warships.
The Royal Australian Navy (RAN) requires the crew to be able to effectively operate the electrical control systems on-board the AWDs. This is why up-to-date training in maintenance and programming of PLC control systems is essential.
PLC training enables crew to identify and solve faults, while a specialist understanding of the electrical control systems results in effective communication with external maintenance providers.
Solution
AWD Alliance contracted us to deliver the PLC training as a component of the wider IPMS Maintenance Course for RAN crews. This program was delivered in two parts: a generic course and a specific course.
This is the second time that we have worked with the Alliance to deliver PLC training for the AWD Project.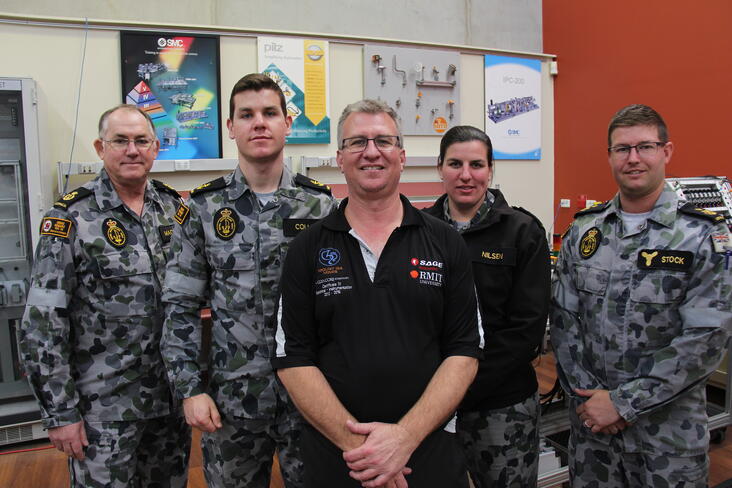 Outcome
Training Delivered:
Facilitator-led classroom component with course material
Practical component using world-class training platforms
Three practical and theoretical assessments
Specific course:
Designed around the training platforms that Skills Lab designed and built for defence training
Used a variety of PLCs (5) known to be on-board the AWDs
Technology Utilised:
Allen Bradley (Rockwell) CompactLogix PLC
Siemens: s7-200 PLC
Schneider: Twido, TSX Premium PLC
Omron PLC
Saia-Burgess PLC
Profibus communication
Ethernet communication
This training was delivered as SAGE Automation Training, which has since relaunched as 'Skills Lab' to expand its offering nationally and globally.
As Sister companies, Skills Lab and SAGE Automation still draw upon the same pool of industry expertise to develop and deliver real skills development with a new resolve and a dedicated team of specialist trainers.